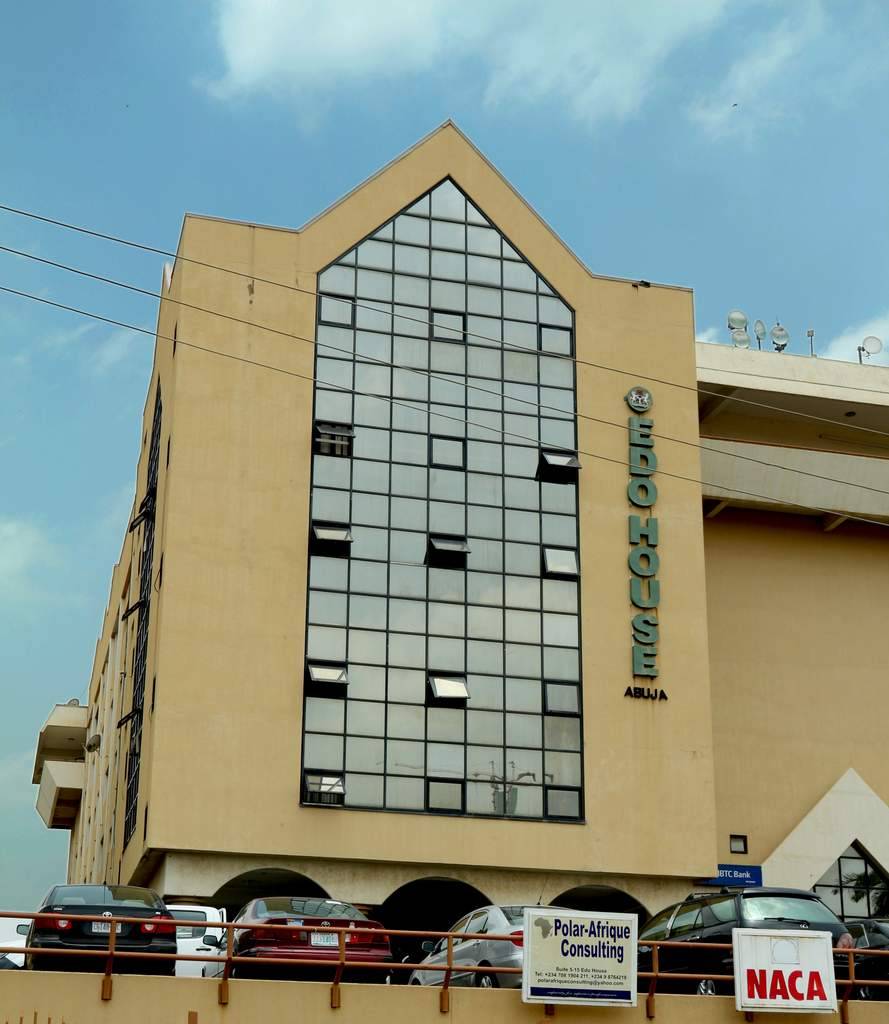 About Polar-Afrique Consult PAC
PAC was incorporated in 2007 to provide cutting-edge advisory, research, consultancy, training and capacity-building services to public and private institutions desirous to achieve strong growth and stay competitive. Our aim is to upgrade the human and institutional capacity for development policy and business management in African Countries.
To connect individuals and institutions to, and facilitate the application of new knowledge to promote innovation, growth and competitiveness
Define where you want to be. Analyze where you are now. Apply appropriate solutions to take you to your preferred point. Evaluate the outcomes.
Polar-Afrique Consulting has maintained, and will maintain, its posture of: